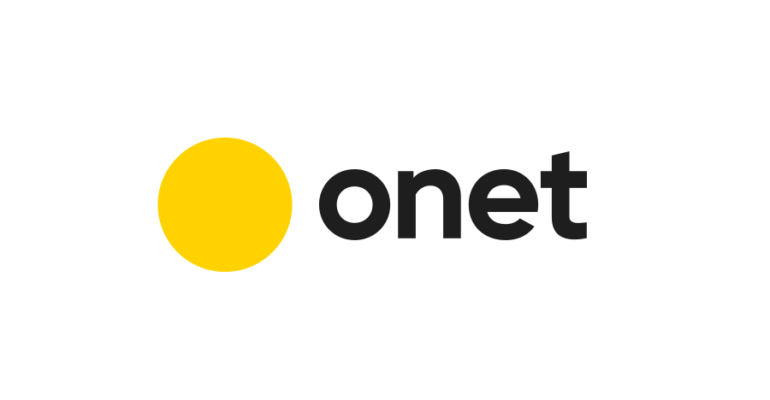 Ciechocinek sławny w Onecie. Niedługo – na całym świecie
Kto odwiedzi dzisiaj, 22 kwietnia, portal Onet.pl, ten będzie mile zaskoczony. To dlatego, że na Onecie pokazuje się baner dotyczący Ciechocinka, a konkretnie – 185. urodzinach naszego miasta.
To, że Ciechocinek słynie z tężni, uzdrowisk (i tak samo zdrowego powietrza), to żadna tajemnica. Nie każdy jednak turysta wie, jak malownicze jest nasze miasto. I to wystarczający powód, żeby je promować jeszcze bardziej w Polsce. Dzisiaj, kto wejdzie na stronę Onet.pl, zobaczy baner z hasłem "Od 185 lat Ciechocinek uzdrawia poTĘŻNIE". To w związku właśnie ze 185. urodzinami miasta.
Mamy nadzieję, że nietypowa reklama będzie miała poTĘŻNY odzew i jeszcze wiosną – o ile koronawirus pozwoli – pojawią się u nas tłumy osób, chcących zobaczyć m.in. Park Zdrojowy w Ciechocinku, Warzelnię Soli, Dworek Prezydencki po Ignacym Mościckim, Polową Cerkiew Prawosławną, Łazienki i pooddychać świeżym (naprawdę!) powietrze.