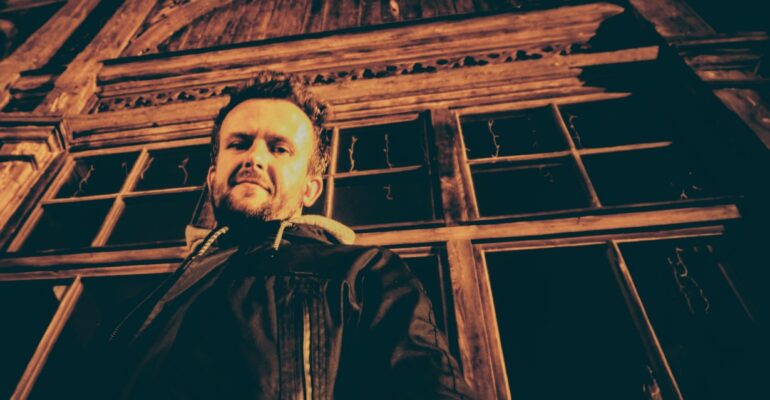 Powstaje dokument o uzdrowisku
Łukasz Kajetan Pochylski, reżyser niezależnych filmów, przygotowuje dokument poświęcony Ciechocinkowi.
– Pod tężniami zaczerpnąłem trochę inspiracji. Ostatnio powrócił u mnie na tapetę pomysł zrealizowaniu dokumentu w słynnym kurorcie. Chodzi o relacje międzyludzkie, które rodzą się w innych okolicznościach przyrody… i nie tylko – mówi Pochylski.
– Kuracjusze będą opowiadać o swoim życiu, o swoich potrzebach. Myślę, że to będzie eksperyment, nie mamy jeszcze opracowanej dokładnej formy i scenariusza, bo zależy nam, by to wymknęło się spod naszej kontroli i zaczęło żyć własnym życiem – dodaje Michał Gajewski, producent filmu.
Łukasz Kajetan Pochylski urodził się w 1984 r. w Mogilnie. Ukończył rysunek na Wydziale Sztuk Pięknych UMK oraz kierunek operatorski na AMA Film Academy w Krakowie. Osiadł pod Toruniem. Jego specjalizacja to film dokumentalny oraz autorski film eksperymentalny. Wielokrotnie nagradzany w kraju i za granicą. Realizował zdjęcia do filmu "Republika. Narodziny Legendy", który znalazł się na liście do Polskiej Nagrody Filmowej ORŁY.