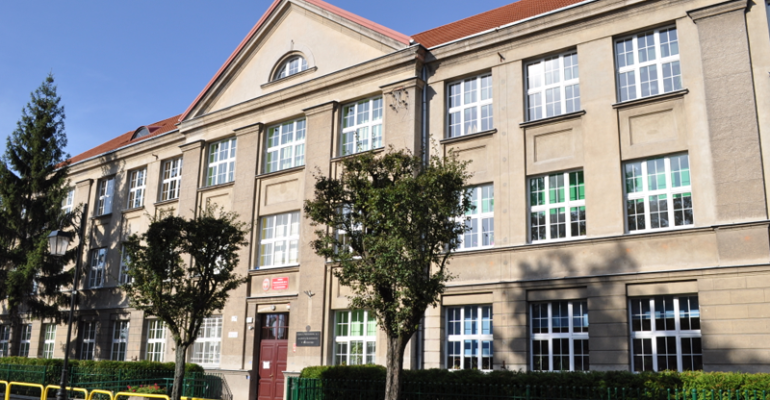 Szkoły i przedszkola – ile dzieci wróciło do placówek?
Od 12 maja przedszkolaki, a od 25 maja także uczniowie klas I-III szkół podstawowych mieli możliwość powrotu do swoich placówek w Ciechocinku, w których odbywać się mają zajęcia opiekuńczo – wychowawcze.
Nim to nastąpiło rodzice zostali poinformowani o zasadach sanitarnych mających zapewnić bezpieczeństwo zarówno dzieciom jak i nauczycielom. Proszeni zostali także o wypełnienie deklaracji chęci powrotu do placówki.
W pierwszym tygodniu do Szkoły Podstawowej nr 1 powróciło 3-4 uczniów. Szkoła Podstawowa nr 3 nie otrzymała żadnej deklaracji chęci powrotu do szkoły.
Natomiast jeśli chodzi o przedszkola samorządowe, to w Przedszkolu Samorządowym nr 1 "Bajka" liczba uczęszczających dzieci to 4 dziennie, a w Przedszkolu Samorządowym nr 2 im. Kubusia Puchatka liczba dzieci to 5-7 dziennie.
Swoje funkcjonowanie wznowił także żłobek "Bajeczka", do którego powróciła dwójka dzieci.
Ponadto od 25 maja odbywać mogą się konsultacje dla uczniów ostatnich klas w przededniu egzaminów zewnętrznych.