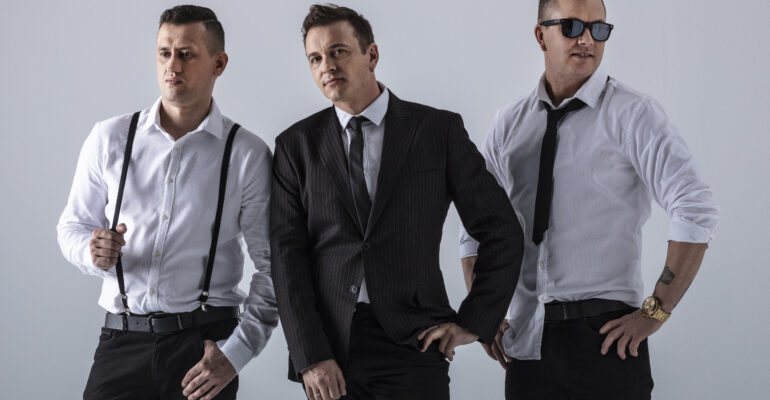 Taneczna majówka na horyzoncie!
Tegoroczna majówka w Ciechocinku zapowiada się tanecznie! Przedstawiamy Wam wykonawców, którzy zaprezentują się na ciechocińskiej scenie 1 maja! Będzie się działo!
WEEKEND fanom muzyki tanecznej kojarzy się z pewnością nie tylko z piosenką "Ona tańczy dla mnie". Radek Liszewski z zespołem kolejny raz zawitają do naszego uzdrowiska, by porwać publiczność do tańca. Gwarantujemy, że w trakcie koncertu nie zabraknie również takich utworów jak "Za każdą chwilę z Tobą", "Moje miasto nigdy nie śpi" czy najnowszej produkcji zespołu, czyli piosenki "Słodka jak cukierek".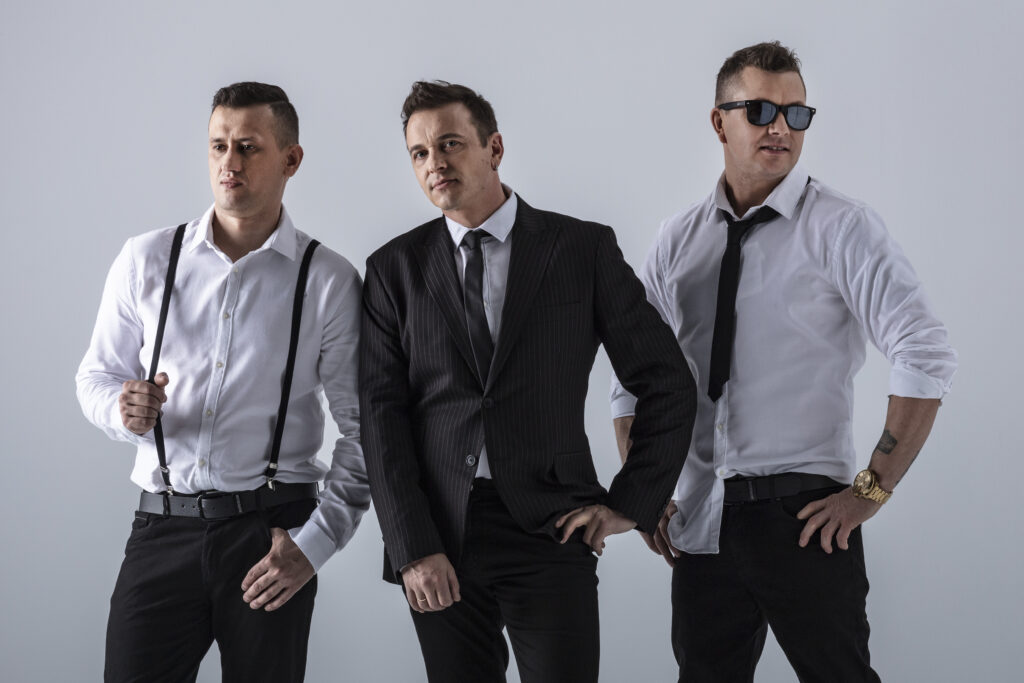 BACIARY to polski zespół folklorystyczny, który powstał na Podhalu. Artyści swoją muzyką i strojami nawiązują do tradycji góralskiej. Do najbardziej znanych hitów należą takie piosenki jak "Jak się bawią ludzie" czy "Żyje się raz".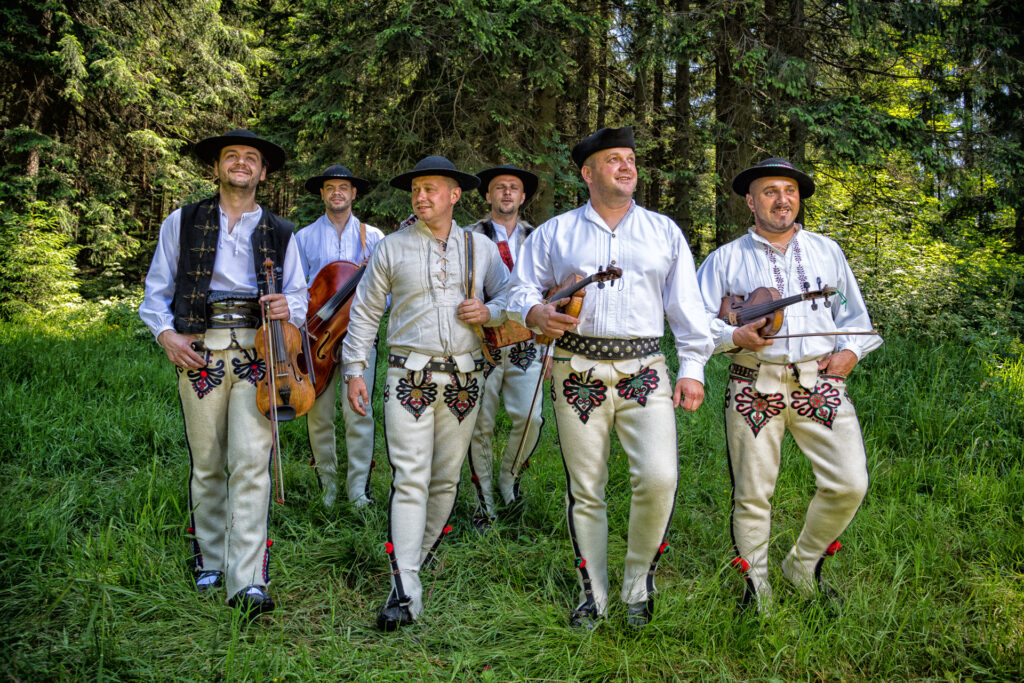 CAMASUTRA to młoda formacja na polskiej scenie muzyki disco. Tworzą ją trzy blondynki, w tym dwie siostry bliźniaczki. Jak same mówią, ich twórczość to odpowiedź płci pięknej na to, co dzieje się na zdominowanym przez mężczyzn polskim rynku disco i disco polo.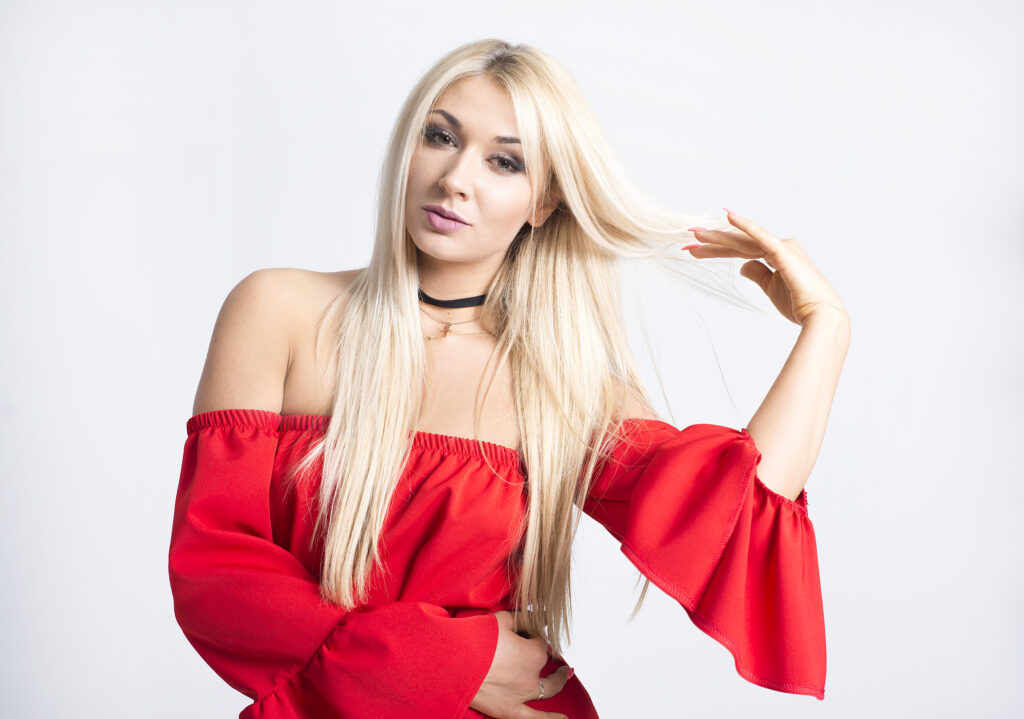 LIZA pochodzi z rodziny romskich artystów. Posiada wrodzony talent muzyczny, który od dziecka pielęgnowany był przez jej artystyczną rodzinę. Liza świetnie odnajduje się w folklorze romskim, aczkolwiek nie ogranicza się tylko do tego rodzaju muzyki. Liza uwielbia jazz. Sama zresztą śpiewa utwory w tym klimacie.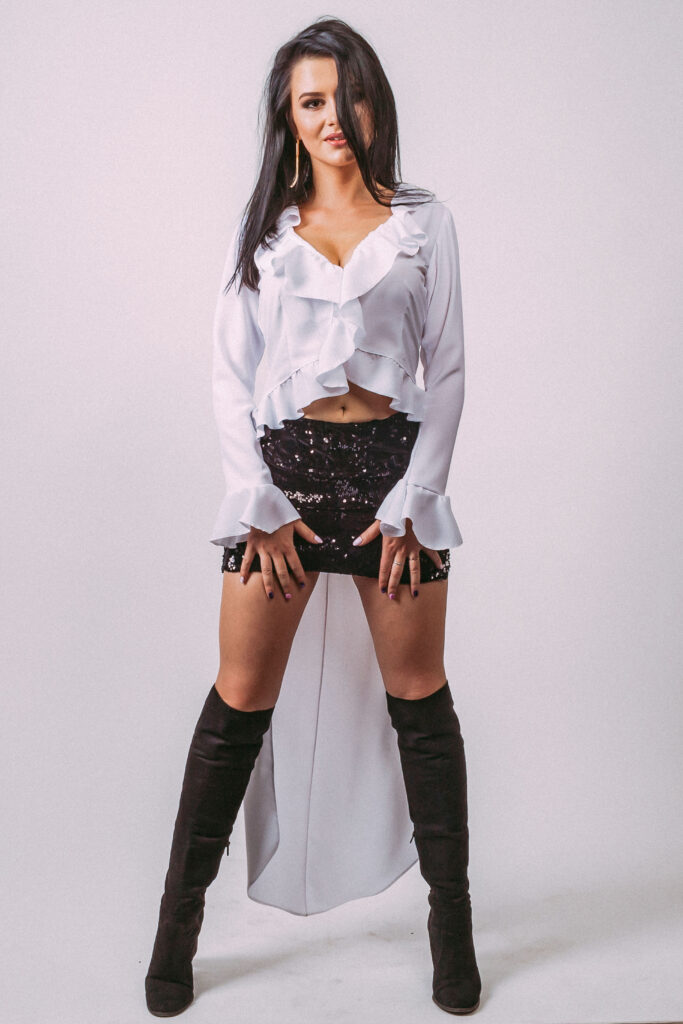 INESS piękna, młoda, przebojowa! Zespół powstał w 2015 roku , ale już dziś może pochwalić wieloma osiągnięciami. Formacja sukcesywnie pnie się po szczeblach popularności. Uczestniczka programu "Disco Star" ma na swoim koncie kilka hitów takich jak: "Modliszka", "A ja tak kocham", "Kochaj mnie", "Wyjątkowy" oraz wiele, wiele innych. Występ zespołu INESS to prawdziwe show!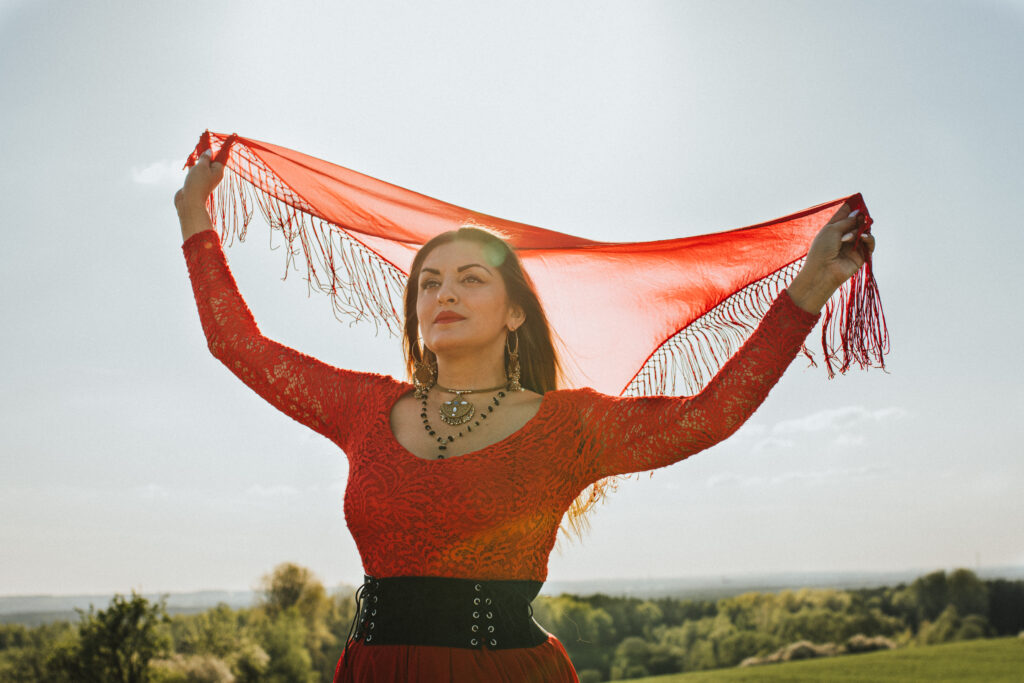 Dobra zabawa gwarantowana! Wstęp na koncert będzie bezpłatny, szczegóły oraz oficjalny plakat wydarzenia wkrótce na naszym facebooku i stronie www!